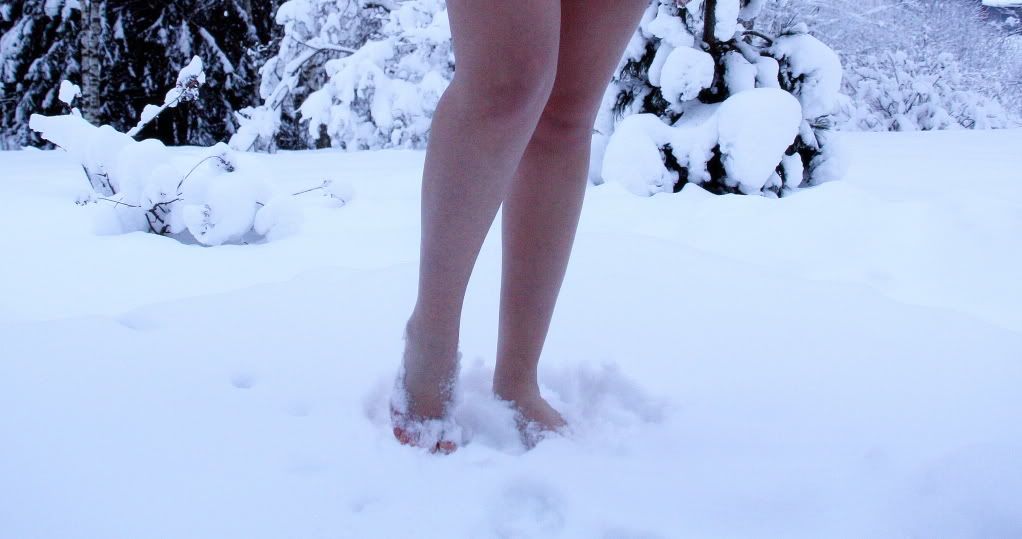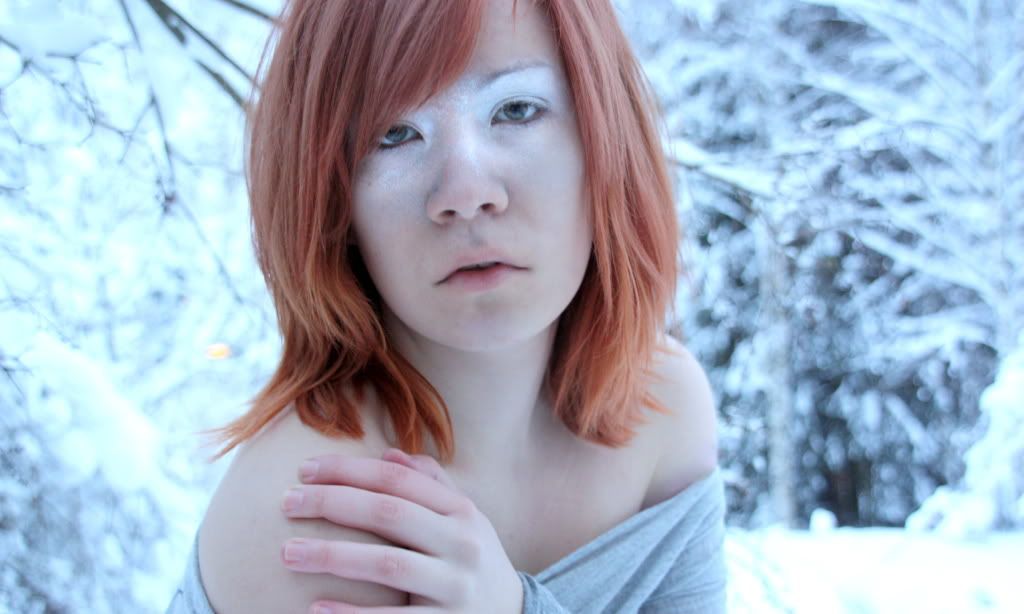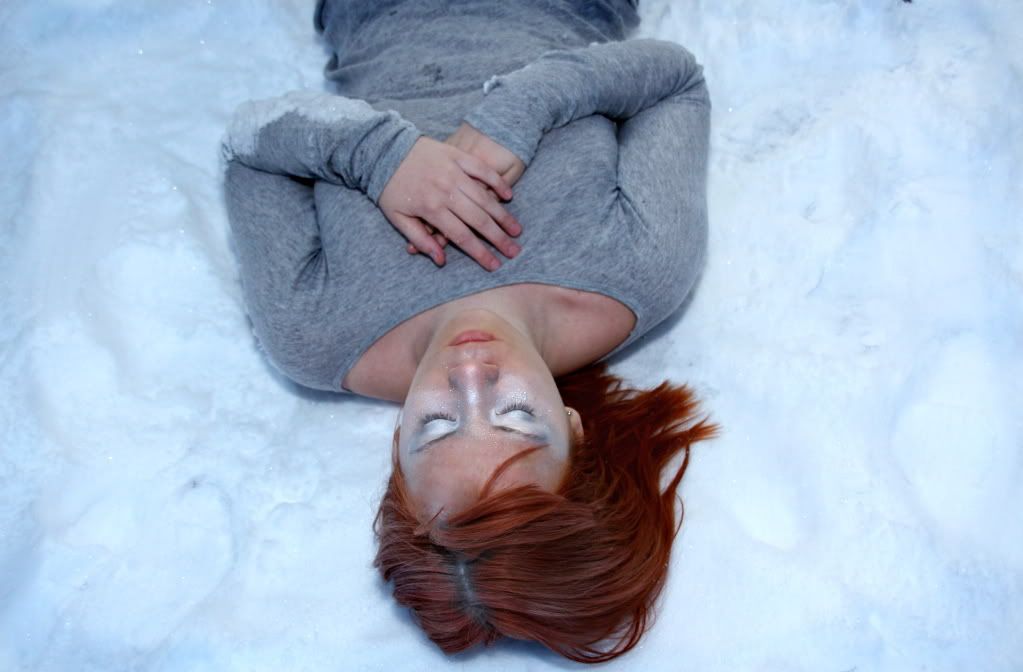 Again made some photos for my photographing course.
These are editet with GIMP2 and Picasa3. I'm going to edit them over again with photoshop when I have a possibility to do that in school.
I made a poem inspired by these photos, but it isn't so good in English, so I'm not going to put it in here.
And I'm suprised how happy I'm with these 'cause I didn't have as much time as would like to have, 'cause day was ending (around 5pm) and there was also quite cold. I bared to do only five of those feet photos 'cause of the cold :D