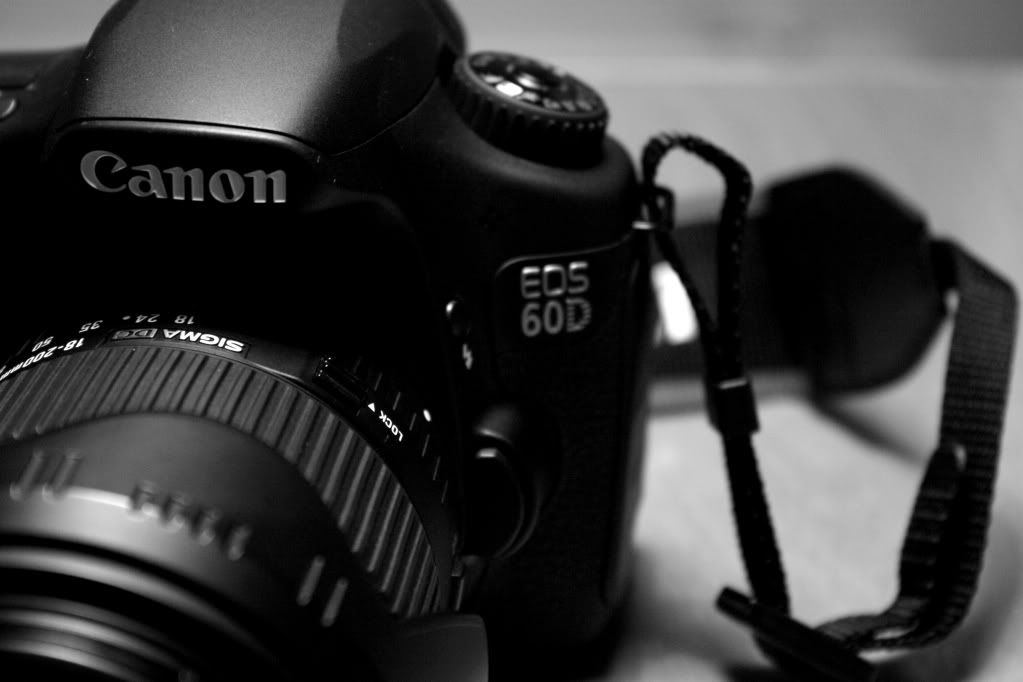 WHIPPEEE! As you can see mu new camera came today! My dad got textmessage at midday, but didn't told about it to me. So when he came home at 7 o'clock it was total suprise for me that he had my camera - since it wasn't supposed to be here till Tuesday.
But now starts my life as a poor person, 'cause I have to pay some money from the camera once a month, so after an year it will officially be my!
I'll tell you more about it when I'm used to use it, haha. Wish me luck for my first real photographing job, which I'm having tomorrow! Oh I'm so nervous, that I'm not sure if can sleep...