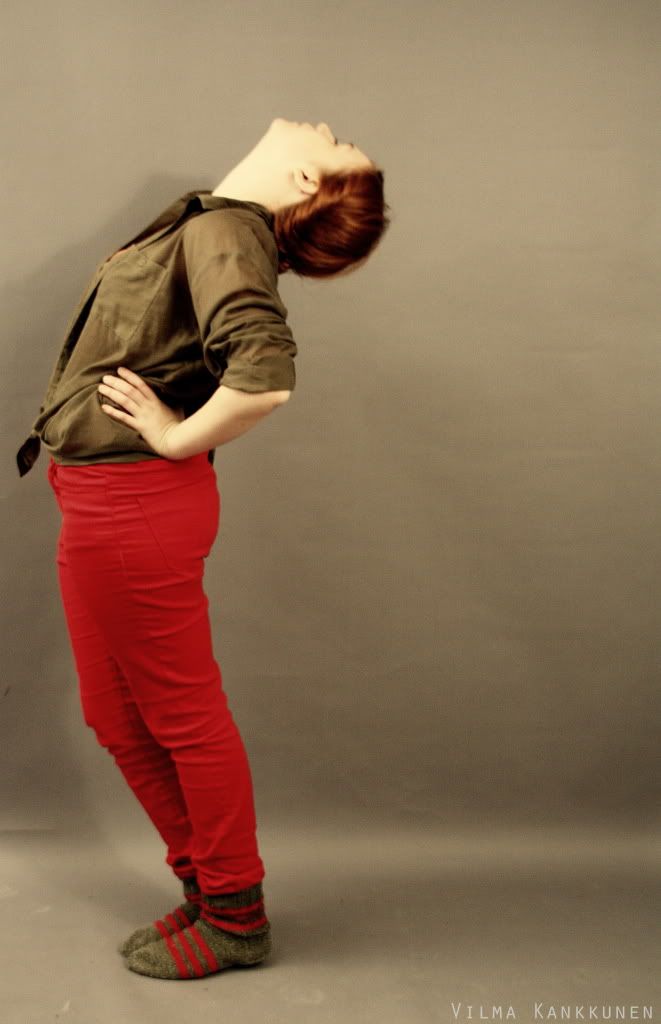 I was practicing in our school's studio on Wednesday, 'cause I didn't want to mess up my photographing job on Friday (yeah I'm sorry I'm a bit slow to post). This was my very first time in a studio and it wasn't as hard as I thought it would be. And actually I'm quite happy with the pictures. I'm little annoyed that they are so different from each others. But I just couldn't help myself when I started editing these, haha.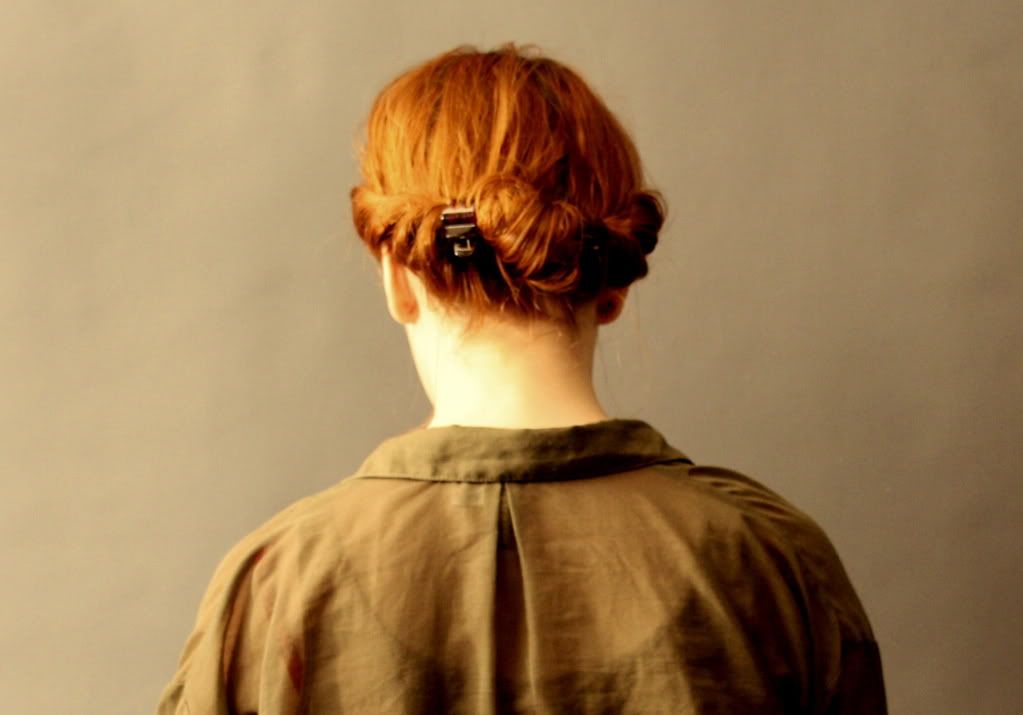 The last photo is my personal favourite. What's your favourite ones?
ps.
This week I heard that I was accepted as an exchange student! So on August I'm going to leave to England and stay there for 10 months. I think there's no need to tell you how happy I am at the moment :) So this last picture was supposed to be telling you about how excited I am, haha.