Finally I'm able to make this post. I have been sick for a while and I also had my cousin here for a weekend, so I've been bit busy. But now, enough with this nonsense.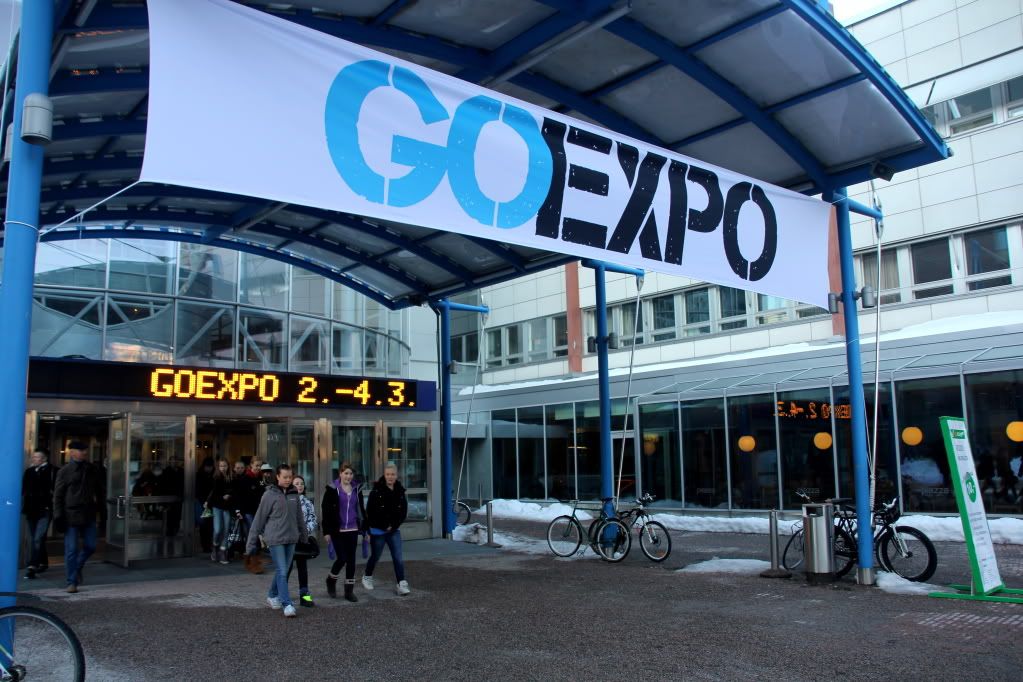 Camera fair was 2.-4.3. in Helsinki, Finland, under GoExpo-happening. I visited there only on Saturday which was the longest day. In the area there was many little sections and couple stages were they had speaker. For example there was Jussi Aalto telling about his career and Vesa Koivunen told how he takes his sportphotos.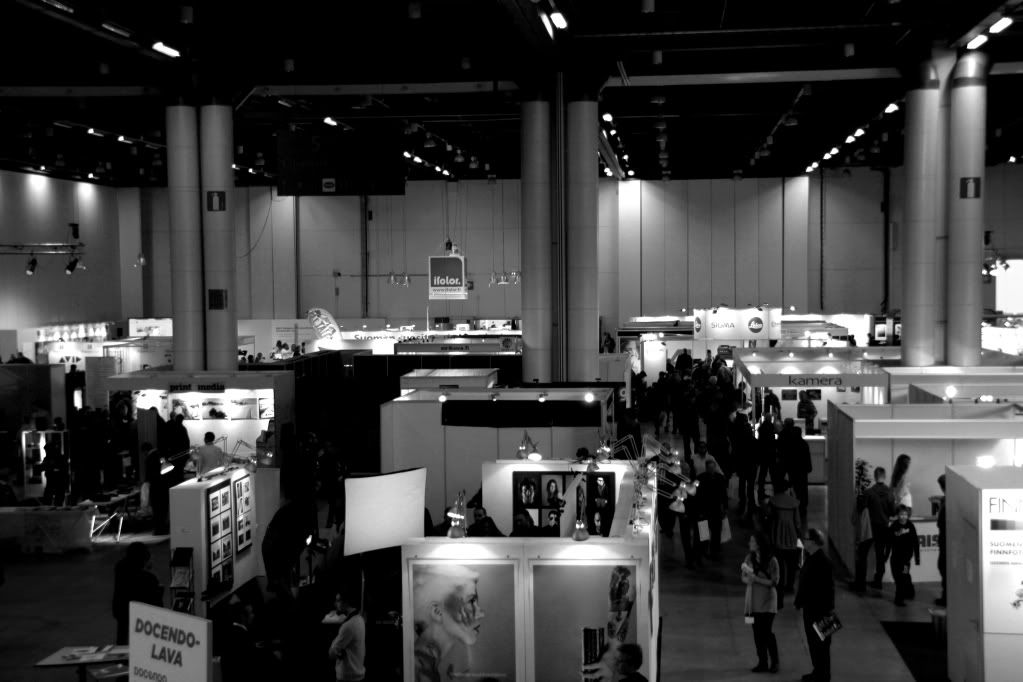 In little sections there were different kind of brands telling about their products and selling them also. My favorite section was Sigma, where you were able to try different lenses - now I know which lens I'm going to buy next ;D Also Lastolite's section was great - I got to know much more about lightning, cause gentleman in there was so helpful.
Couple of high lights in fair was that I bought extra glass for my lens to protect its own from kameratori.fi's section, subcribed Photo RAW -magazine and tried this huge zoom lens! Haha, that was so cool, but well it's very expensive and I wouldn't use it so much :(
In camera-area there wasn't so much people which was awesome, 'cause when I visited in the other areas it was awful - you couldn't really look the products and you had to be very careful all the time! Also I didn't feel so comfortable in there, cause I thought everyone was watching me and thinking that I shouldn't be in the sport section :D Well I had little time to take photos of horses...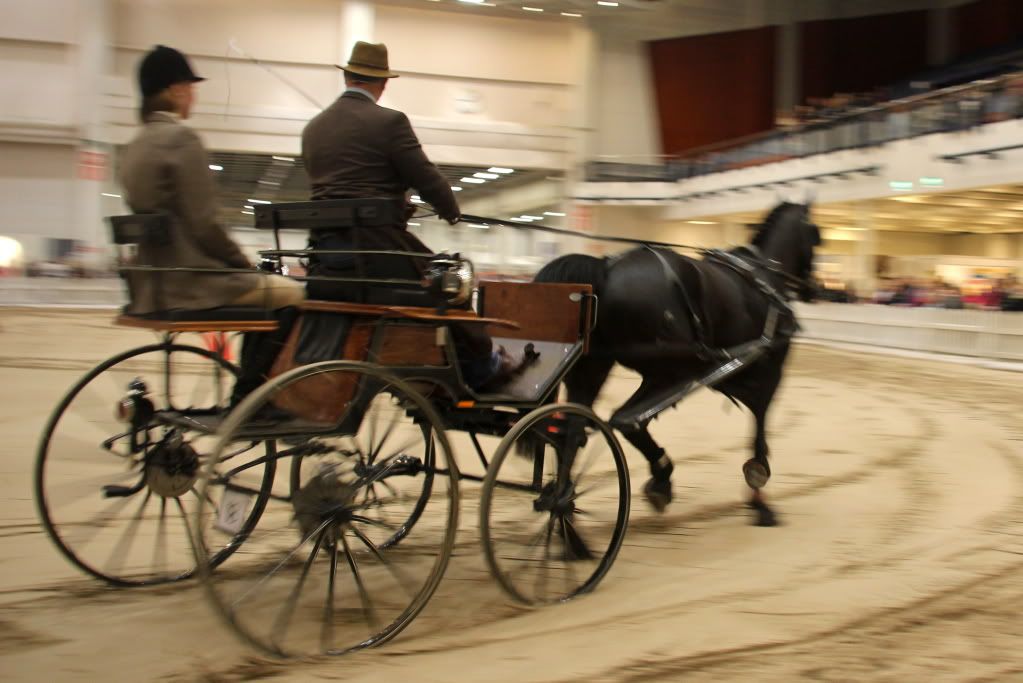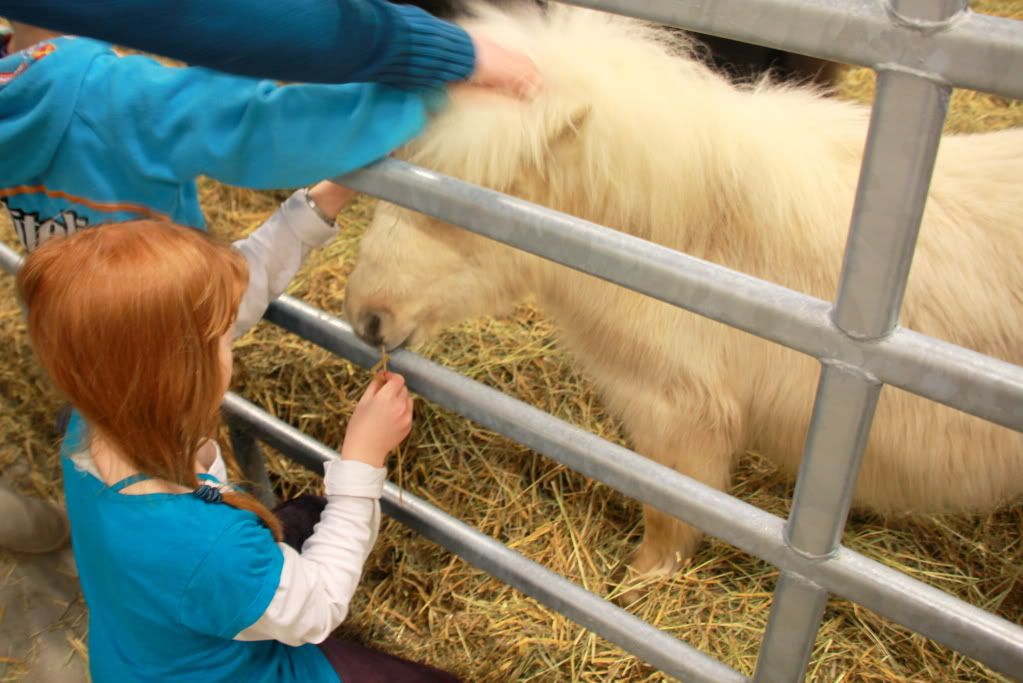 The best thing in this fair is that it isn't over yet, 'cause I have so much boklets from there! It will take some time that I'm over reading these :D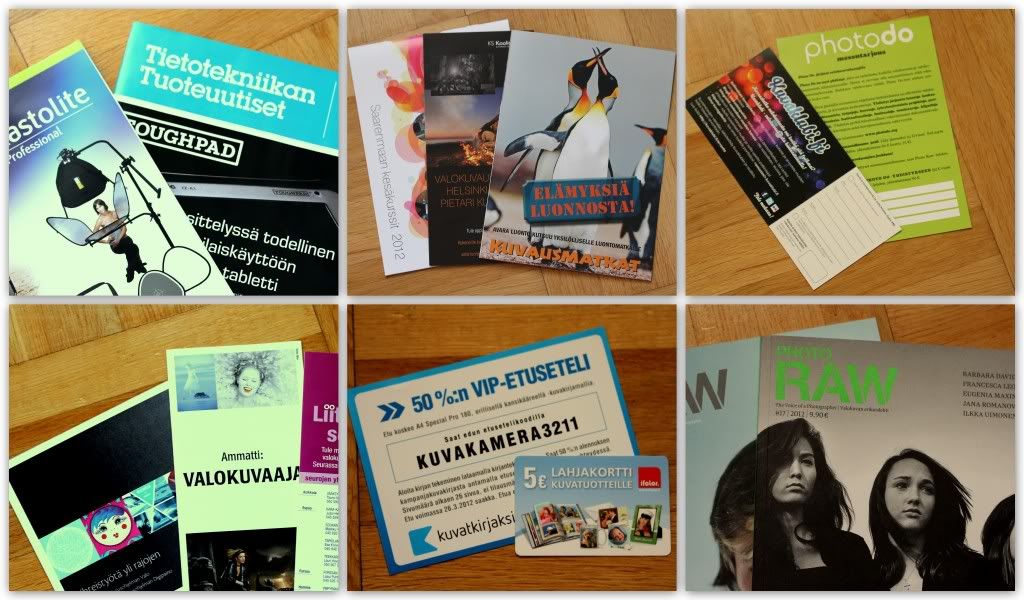 But in the end I can say that the day in the fair was awesome and I would go there again on next year if I wouldn't be in England by the time they organize it again.
Was anyone else in the fair? What did you think about it?
Oh, and I'm sorry this post is so messy. My head isn't working so well now :D