When I was in the fair, I had booked later train just so I could have some time for photographing. In strange city you can see everyhting different and I'm suprised how happy I'm with the pictures! :)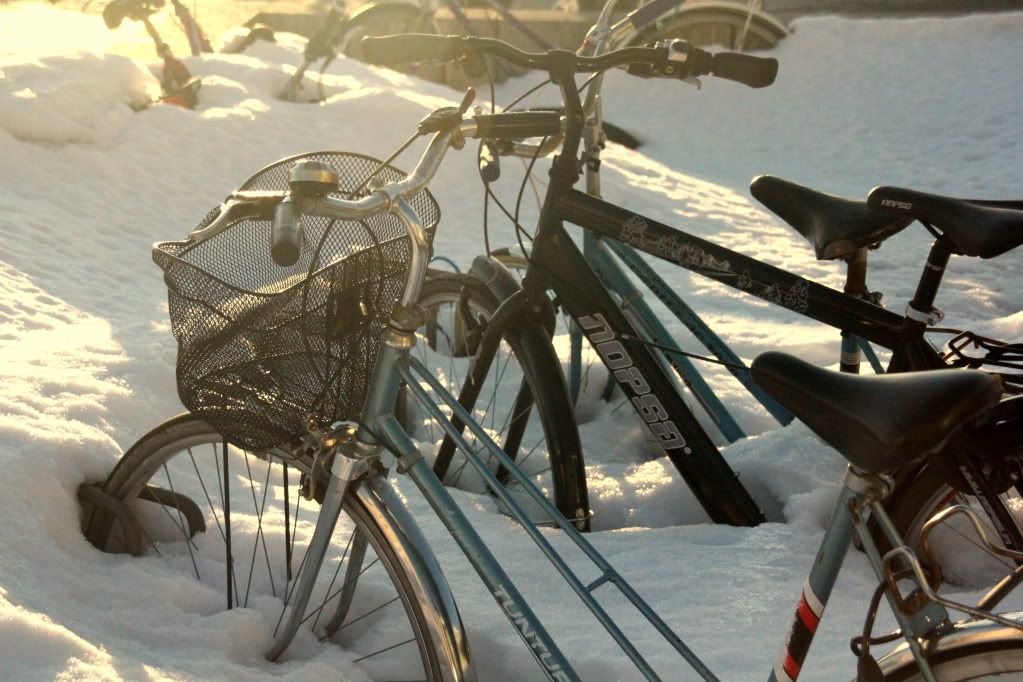 At once they have more snow in Helsinki than we have in Tampere!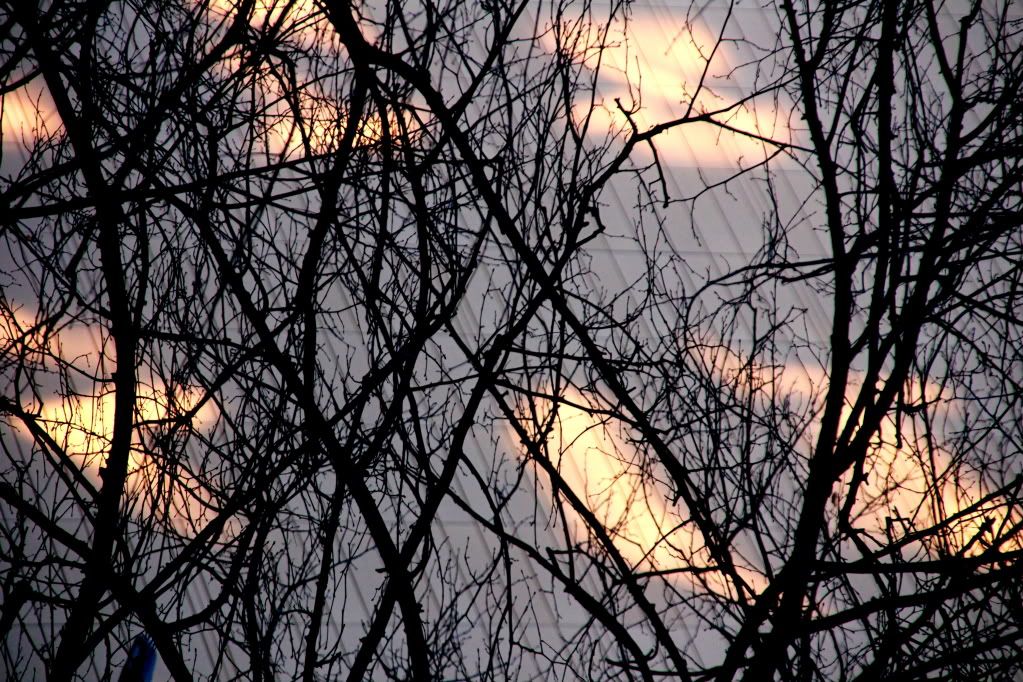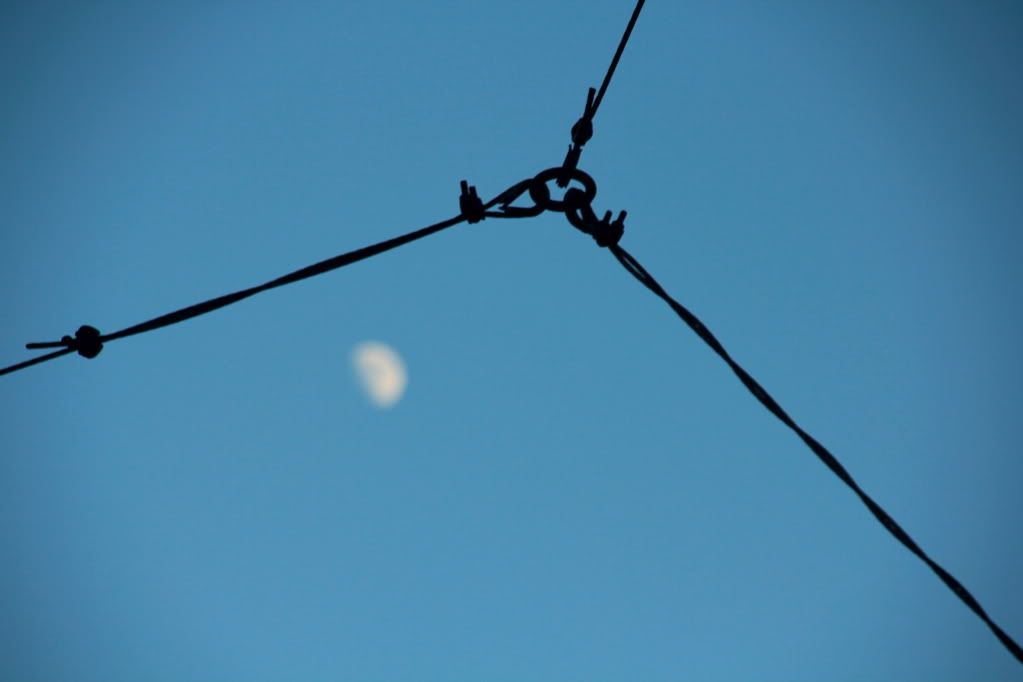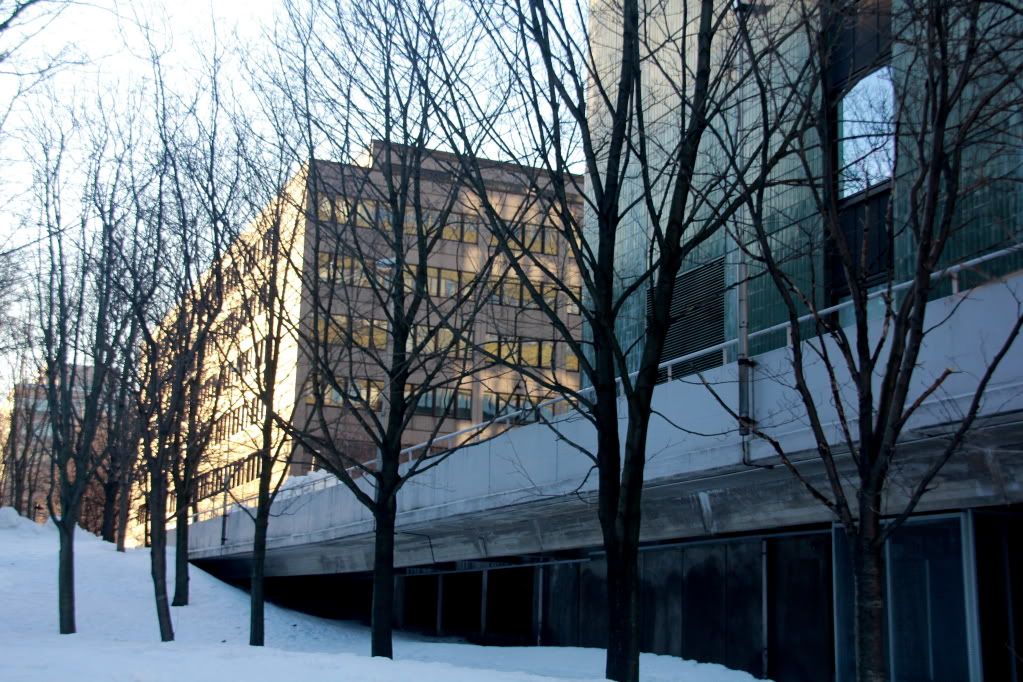 When I was taking this picture, two men walked by me and other one said: "girl is photographing" and other was just "well yeah maybe this is kinda picturesque place".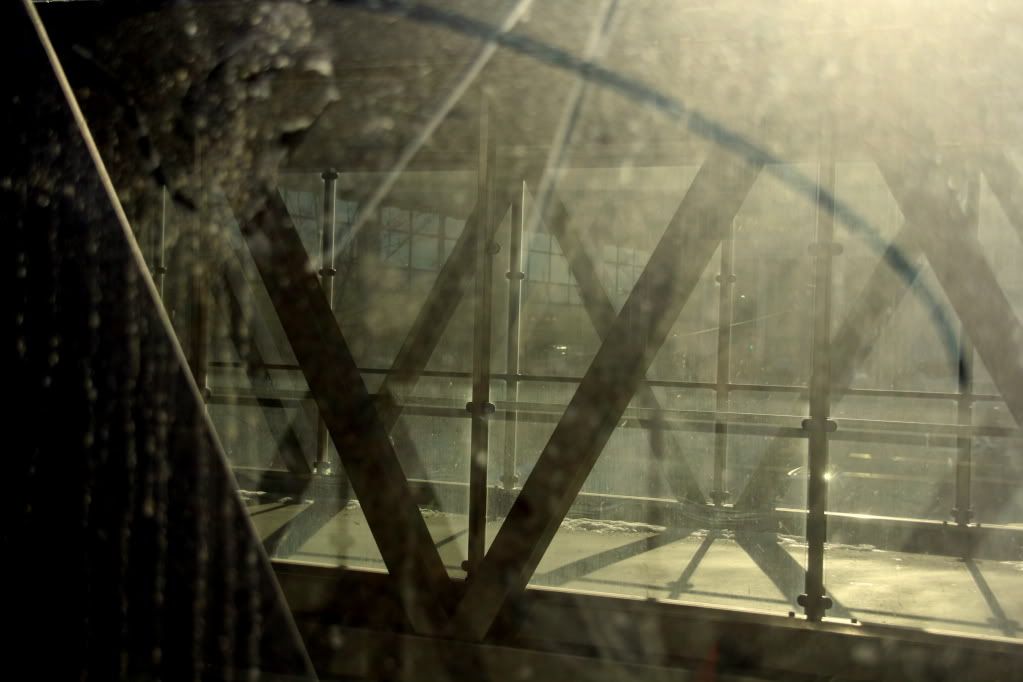 Oh well, there's quite a big bunch of pictures! It just feels that I never get any interesting pictures in my hometown Tampere, but maybe it is just about the perspective... And all this pictures are taken near the railway station, 'cause I was scared that I would get lost if I'd go too far :D