Hey, sorry for this late hour posting. I've been doing school works for the whole day. I have two art works to do and they have to be ready for end of the week. And I also have Finnish essay (400 words) to do for tomorrow and all I have now is the first chapter. I have nothing ready, even I've been doing them all day - argh I'm so stressed and frustrated!
Well here I am, posting even I should be doing something "important", and this post is about photo editing. I don't know how to call this effect, but I really like it! //My lovely friend
Sara
knew that it's called 3D-effect. Haha, this blog have already taught me so much :)// I made these with
PhotoScape
and I wanted to try it on different kind of photos so I'll know which kind of photos it works and which doesn't.

I think my header would be little bit cooler like this? What do you think, should I change it?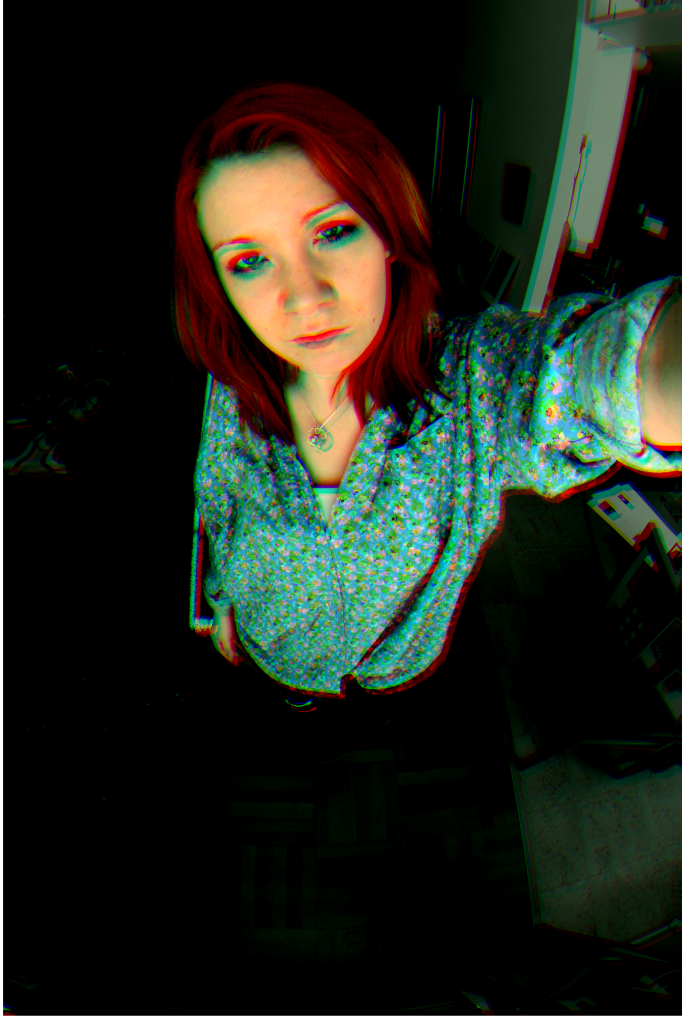 By these photos I made conclusion that this effect is better in photos which don't have too much details. In my opinion it also works better in black and white pictures.
I also have a picture what is kinda like these but I haven't edited it:
I think this is a picture that really shows what I am as a person. And this is definitely my favourite picture of me! Maybe cause you can't really recognize me in it :D
And I also made my first GIF, so don't be too hard on me while commenting these!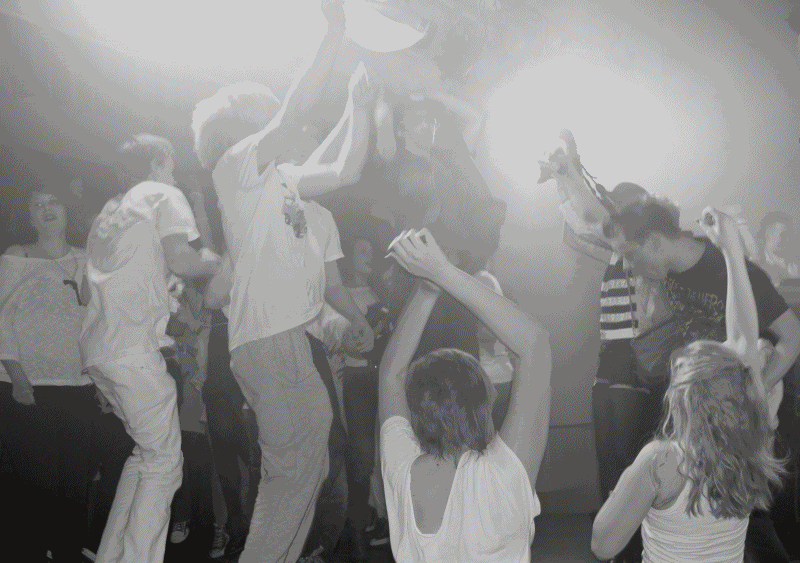 Which one do you prefer?
PS.
Markus
promised to do tutorial how to do this effect on phots, so I'm not writing about it. I'll link tutorial post in here when he has done it :)
PPS. I realized that I haven't done any presentation of myself, so I could maybe do something like that for you? Or you could also ask something about me and my life? Would you be interested?