Hey again! I'm having an exam week ATM, but I try to post normally anyway (every second day, if someone haven't noticed) :) I won't be having too much time for my camera, but at least I can post you some old pictures. So if you have something in you mind that you would like to see, just let me know!
Okay but now let's start the real post! I was thinking about doing this small "tutorial". It's called "tutorial", 'cause almost everyone knows how to do this and you can't say only one settings that works, 'cause it's always depending on the light. But I think this might be useful for some who aren't so familiar with their cameras yet and if you haven't tried this yet, you can have some inspiration from this :)
Okay so idea is, that these pictures are taken in front of the window. If you would take this kind of backlight picture with automatic settings the person in the picture would be dark and backround would be normal.
So here's little instructions how to make pictures like below:
1. Find a window and put camera in front of it so that lens is pointing towards the window
2. Put your camera on manual settings
3. Make the aperture as big as possible, so you don't have to have too long exposure time
(4. If it's possible in your camera, put the picture on the screen. Then set your exposure time so long that the window will be fully white)
4. If it's not possible to put picture to be seen in the screen in your camera, the you just have to try different exposure times, to see when window is white.
5. Be careful that the person or object in the picture isn't too exposured to the light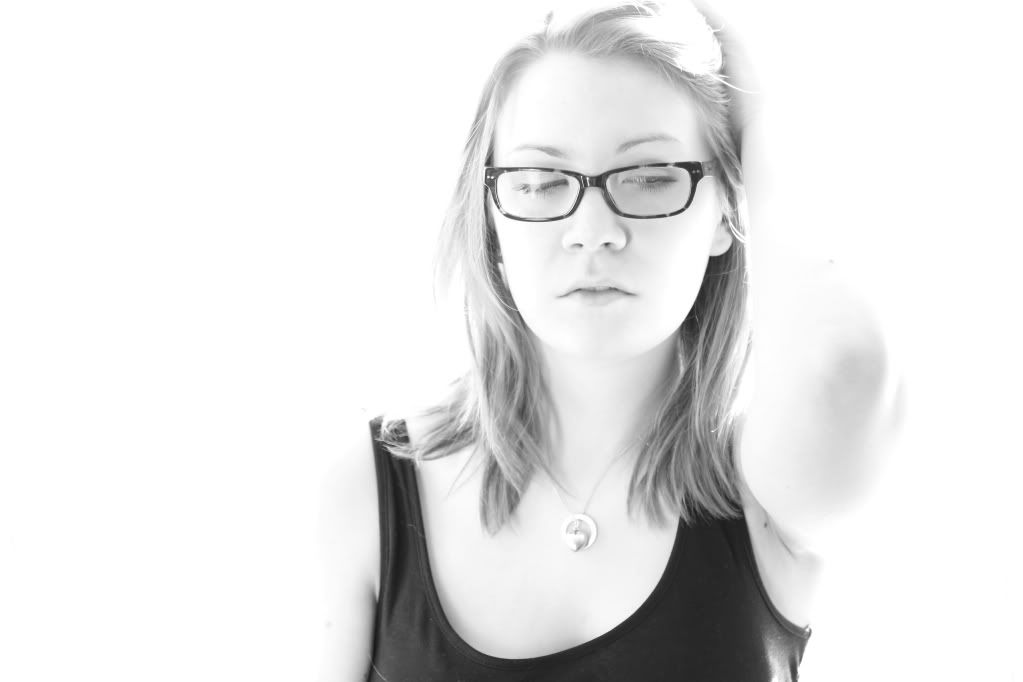 My firts example is having too much light in my opinion.
These were the settings:
1/30 s
f/2.8
ISO 100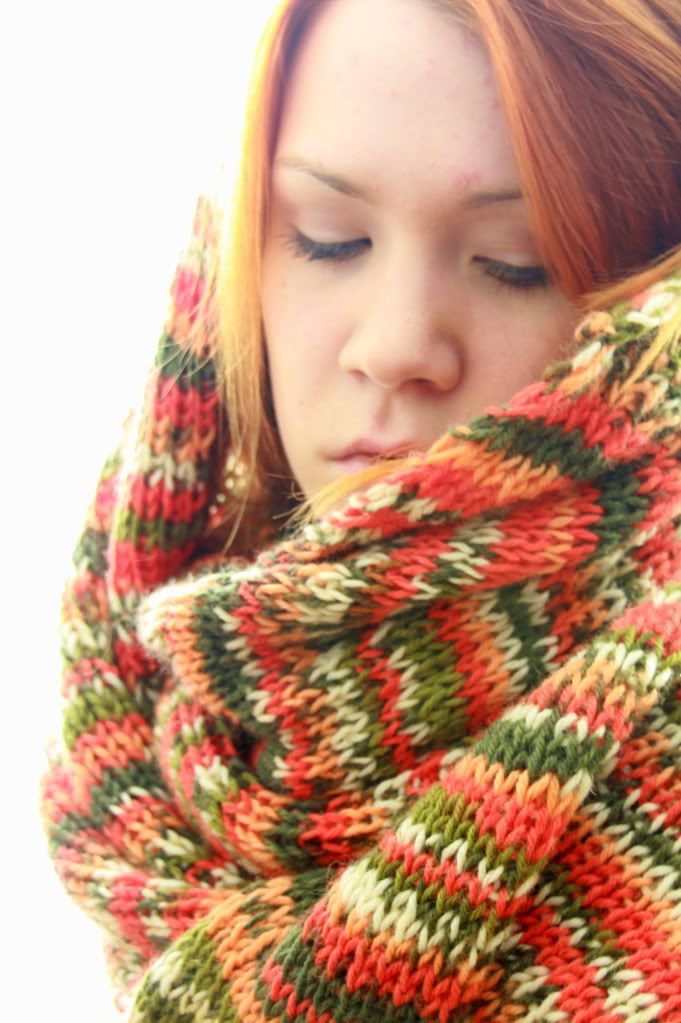 In these pictures you can see how backlight is really showing off the textures of the scarves.
Settings:
1/8 s
f/5.0
ISO 100
And in the end an example with the object. I think that this gives very fresh picture of the basil and emphasises the leaves of it.
Settings:
1/4 s
f/5.6
ISO 100
Okay so as always if you'll try or have already tried pictures like these link me the pictures! And what do you think about this kind of pictures? I hope this was useful for some of you guys :)
So I'm doing some introduction about my self not later than weekend, so ASK something that you want to know!